Mirror Mirror - first track from the Alan Turing album on the way!
The album WHEELS WITHIN WHEELS, in collaboration with Yumi Hara, out now on the label Sombre Soniks. Click on the image for more details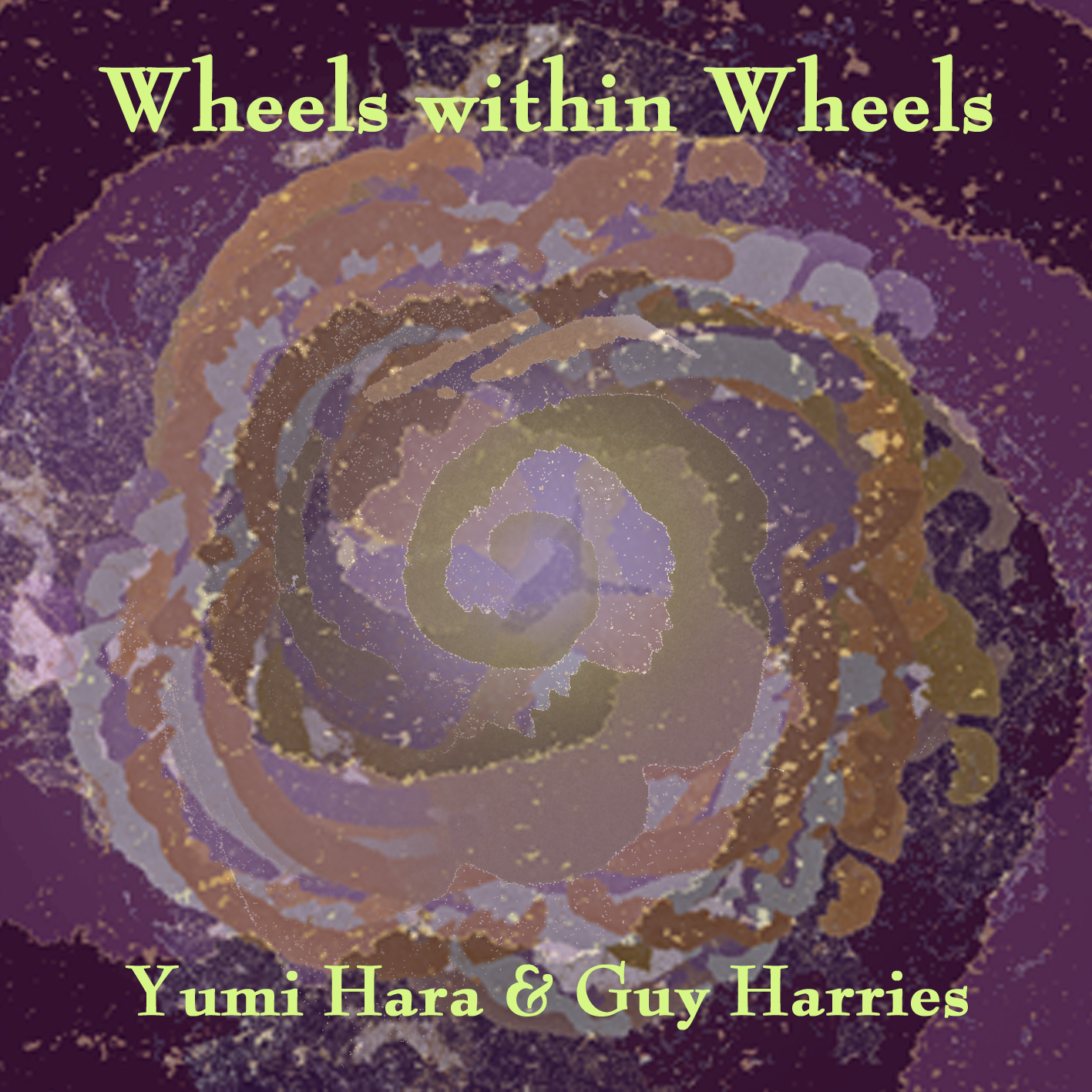 And this is the first video clip for my Guy XY songwriting persona. The song is called Stripper and the video is by visual artist Nicko Straniero.