CREATE AN OPERA! WORKSHOPS
In this workshop series taking place in London on a regular basis, we explore voice, body and movement, and then devise a short 'operatic' scene. Each of the sessions focuses on a different performative element: experiential libretto text writing, ensemble and choir work, aria composition as songwriting, voice in space, embodied character development and devising methods. The workshop is open to all levels and backgrounds, and is especially suitable for those who want to explore voice, text and narrative.
To read more about the workshop group and projects click HERE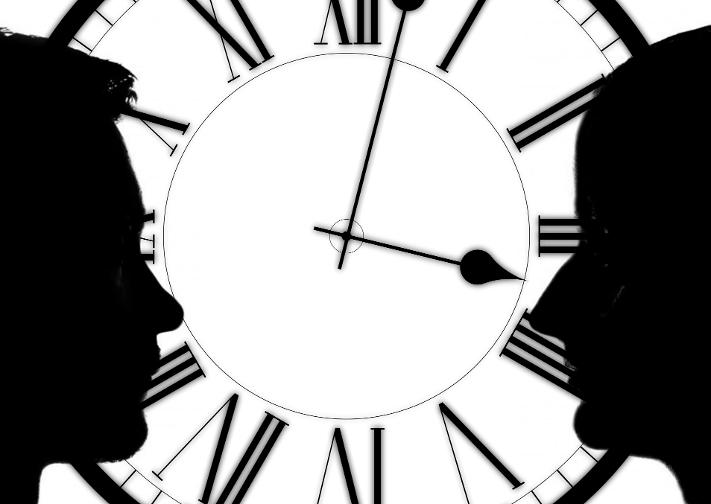 EINSTEIN'S DREAMS (2018 - in development)
The new opera in development Einstein's Dreams was presented at Tete-a-Tete festival in London on 7 August 2018. The opera is about time and human emotions, based on the best seller by Alan Lightman, and will include classical and non-classical voice, as well as live electronics.
Part of the wonderful Tete-a-Tete new opera festival!
Created and performed by: Guy Harries - composer, singer, Norman Welch - librettist, narrator, Tami Tal - soprano, Danielle Urbas - director, Abigail Kessel - choreography and dance, Tsivi Sharett - piano/keyboards
Ipek Biserova - live electronic operation
TWO CARAVANS (2010/13)

Based on the novel by Marina Lewycka
LIBRETTO: Ace McCarron
MUSIC: Guy Harries
After a workshopping phase at Kamerhoperhuis Zwolle (with director Ilonka van den Bercken), Two Caravans won the Flourish New Opera Prize 2012, leading to the production by OperaUpClose, with shows opening in October 2013.
JASSER DE OPERA (2006/07)
A chamber opera, about a Palestinian actor who is about to go on stage to play the role of Shylock - which brings a lot of issues to the forefront. Based on a monologue by Abdelkader Benali, and featuring Jannie Pranger and Sabri Saad El Hamus. A Bodylab Art Foundation production.